Breda
---
Don't wait for the future, be part of it! Consafe Logistics stands as a trusted WMS partner in the dynamic world of supply chain. They are revolutionizing warehouses with their cutting-edge WMS software. Through technical ingenuity and close collaboration with customers, Consafe Logistics has crafted a warehouse management system that evolves with businesses, adapts to changing needs and enhances operational profitability. Witness the transformation of companies' warehouses with their innovative WMS software.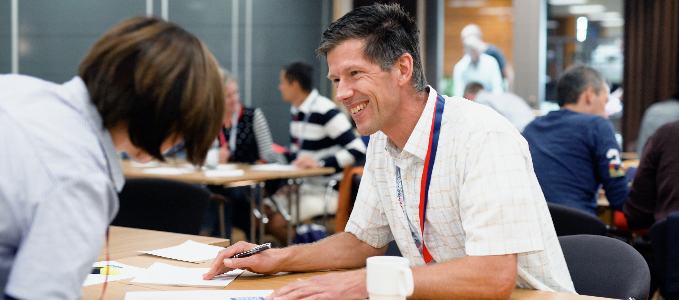 About Consafe Logistics
Consafe Logistics is a distinguished software development company. They create products and technologies that elevate the efficiency and sustainability of warehouse operations for logistics and supply chain companies. With over 40 years of experience, they've been instrumental in providing warehouse management systems to renowned brands and organizations worldwide, and their passion for it continues to grow!
Working closely with hundreds of fantastic brands from various industries, such as PostNL, Helly Hansen, Europris, Panduro, Gina Tricot, Prima Cargo and AA Logistik, Consafe Logistics consistently pushes the boundaries of warehouse capabilities.
Since 2003, they have been part of the JCE Group, a family-owned international investment company based in Gothenburg, Sweden. The company places a strong emphasis on sustainability, digitalization and innovation, aligning with Consafe Logistics' commitment to enhancing customers' warehouse operations through continuous research and development.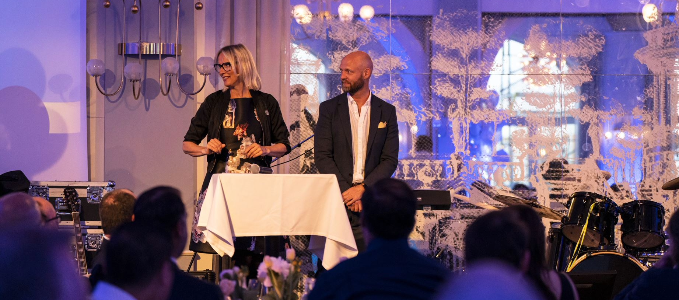 Working at Consafe Logistics
At Consafe Logistics, they recognize that their success is rooted in the talent of their co-workers. Their ambition is to be the most attractive workplace in the supply chain industry, ensuring continuous long-term development and career opportunities for their employees. The company takes pride in its eNPS (the score that represents how happy their employees are with them as an employer), with an impressive average score of 57 this year, they position themselves as an excellent employer.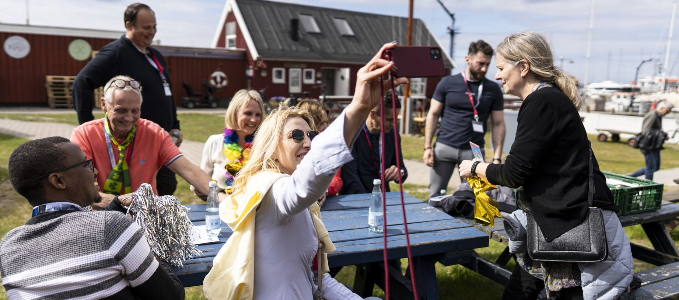 Focused on individual growth plans, Consafe Logistics encourages employees to develop their talents and enhance their competence, fostering a flexible environment where they can showcase their abilities. The company believes in flexible work arrangements, whether at home, in the office, hybrid or remote. Face-to-face interactions are valued for fostering creativity, energy, nurturing company culture and growth.
In addition to a flexible work environment, they ensure their employees enjoy a supportive work-life balance and a safe, health-focused culture. This commitment is evident in the perks provided to staff, such as fruit in the office and a personal vitality budget. This budget offers the flexibility to enroll in a gym membership or explore alternative wellness options like saunas and mindfulness courses. If you enjoy celebrations as well, you're in the right place! From team-building activities to after-work hours and the annual summit, Consafe Logistics loves having fun together and always finds reasons to celebrate.
Does this sound like the workplace for you? Explore the vacancies and apply today!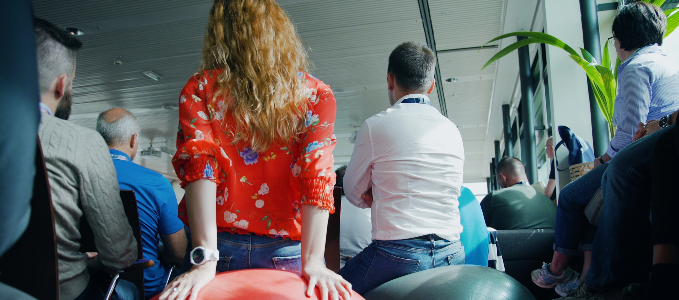 Openstaande vacatures
For our Dutch market we are looking for a Sales manager with the ability to create new long-term business relationships.

Are you a young engineer at the cross road of software innovation and supply chain ? Do you think it would be a great opportunity to realize this as a professional for various organizations?